Seljuk Geometrical Design Workshop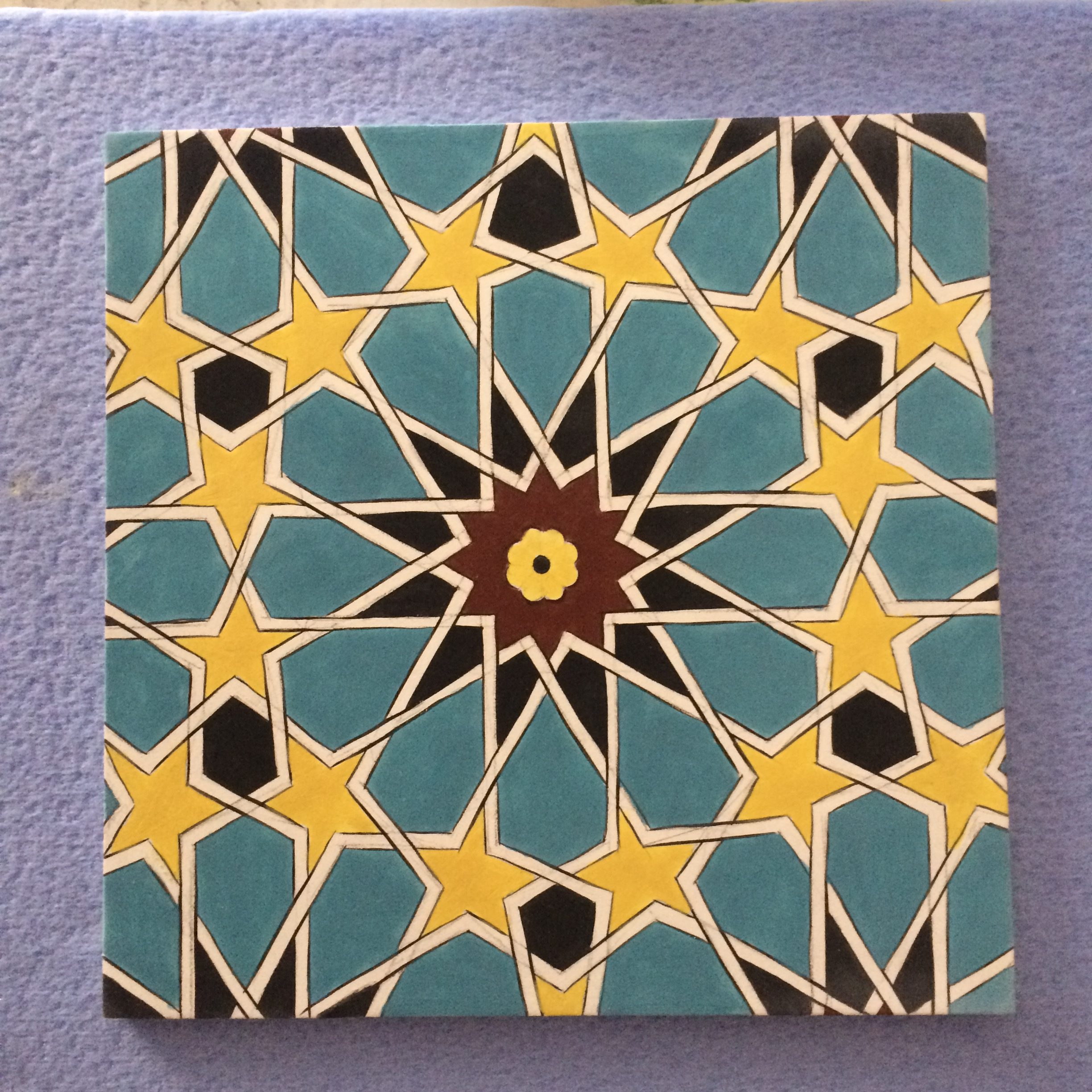 $ 40,00
Would you like to know the impressive patterns of the Turks from the Seljuk and Ottoman periods and paint them with acrylic paint on wood?
You can choose the pattern you want from our archive and paint it.
In this process, we will be happy to give you information about our design and history.
After the paint and varnish stage, you can take your artworks to your home.
Copy and paste this URL into your WordPress site to embed
Copy and paste this code into your site to embed