Turkish Art workshops in Istanbul
If you want to join our classes ?Please get the workshop prices.
Tile Painting            Marbling Paper            Indian henna          Ottoman calligraphy

Elle Decor – Housebeautiful and Veranda magazines Editor Carisha Swanson from New York has been with us today. We made wonderful Workshops Marbling & Tile painting in our Gallery this afternoon. Thank you Carisha being with us.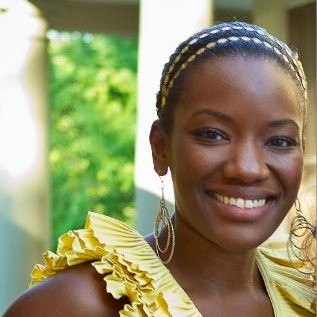 Carisha Swanson
I am a market editor at the Hearst Design Group:Veranda,House Beautiful and ELLE Decor.At any given point I'm searching for my next solo travel adventure,eating a perfectly seared ribeye accompained by a nice pour of bourbon or searching for my dream fixer-upper.My personal design style:feminen touches mixed with lots of pattern, color and art on every surface.