This week was a spectacular week for ebru..Hikmet Barutcugil organised who is teacher of ebru at Mimar Sinan Fine Art University.Ebru lovers from all over the world came to Istanbul.
We met with them in many conference and exhibition.And they visited my studio .I hope keep going our ebru friendship.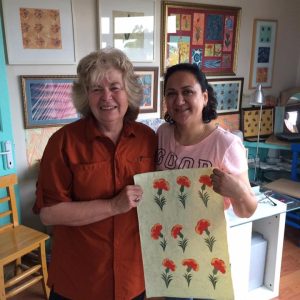 New York – Bauman Rare Books
Erin Black has been with us today what a great time we had with her ..Thank You .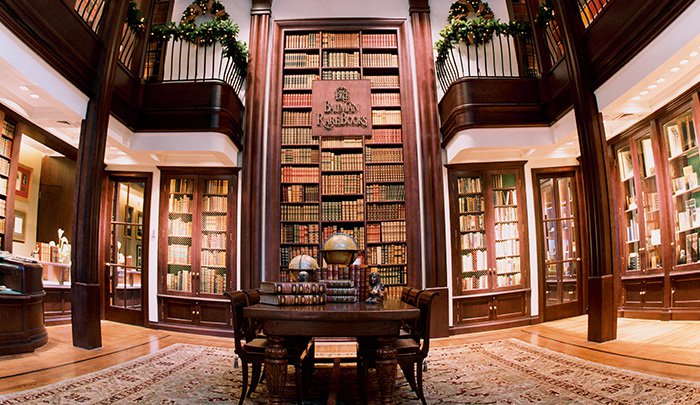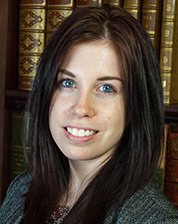 ERIN BLACK | BOOKSELLER
Erin came to Bauman in 2012 after a stint in Venice where she researched early printed books at the Fondazione Cini on the island of San Giorgio. Prior to that, she received a master's degree in the Intellectual and Cultural History of the Renaissance from the Warburg Institute in London. When she's not talking books at Madison, she may be found studying obscure topics in scientific illustration and philosophy in early print, tending to her herb and tea gardens, or kickboxing.
Turkish  marbling paper (ebru) class